I specialize in developing high-quality, user-friendly mobile applications using Flutter, React-Native and Native platforms. Whether you need a new mobile app or want to improve an existing one, I can help you achieve your goals.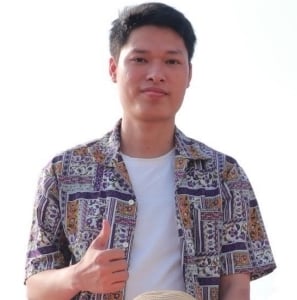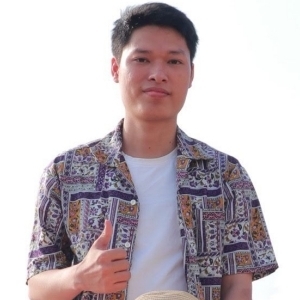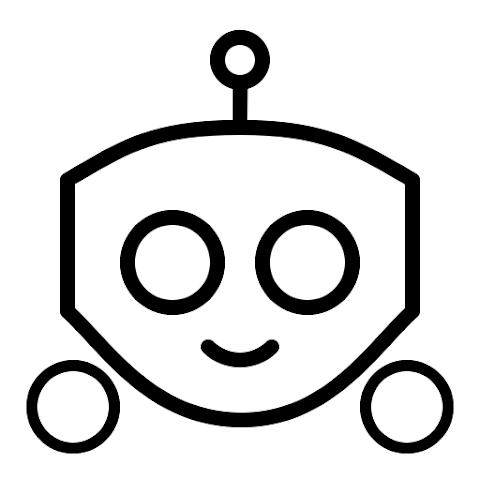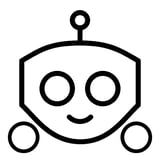 ChatEngGPT is designed to help individuals improve their English language skills using cutting-edge artificial intelligence technology. The application uses AI language models to provide personalized and engaging language learning experiences for users.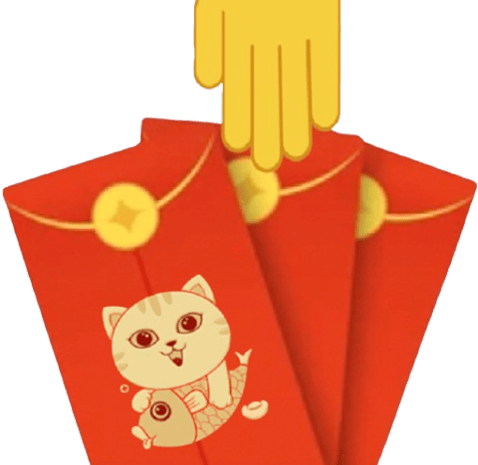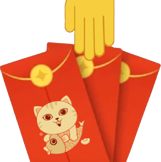 New Year's lucky money is a traditional custom of Vietnam. Lucky money brings good luck to the recipient. Lucky draw was born to increase the attractiveness of getting lucky money.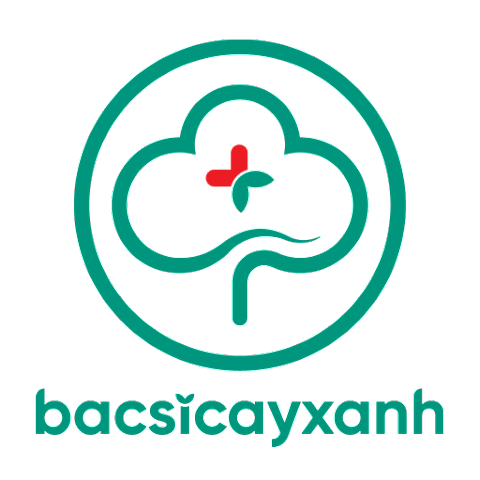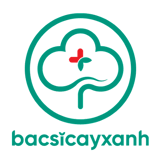 Growing clean vegetables at home is gradually becoming a trend.
Accompanying the motto For a green life Bacsicayxanh with the mission of providing biological products to help millions of Vietnamese families to access and use, bring efficiency and safety to every home.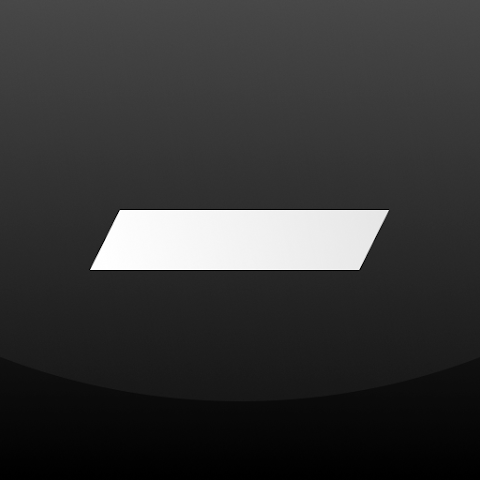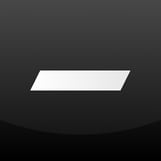 With Fraction, our goal is nothing short of changing the way you think about real estate ownership and investment. The old way of buying a home, being a slave to your bank for 20 years and having all your risk in a single asset is a thing of the past.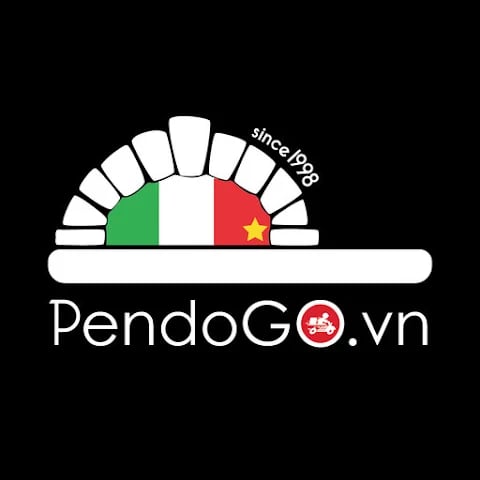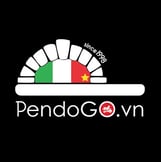 A mobile app developed for a fitness startup to provide their customers with personalized workout plans and track their progress. Features include exercise library, progress tracker, and in-app messaging.
I am a mobile developer with expertise in developing cross-platform mobile applications using Flutter, React-Native, Native platform. I have contributed to several open-source packages in the Flutter community and also write blogs on mobile app development.
Feel free to reach out to me for any inquiries or collaborations.